Our Services
Our objective is to provide a flexible and efficient service on competitive and fair terms to both the motor trade and the general public. This philosophy has generated continuous growth over many years, yet we remain committed to a friendly and personal approach at all times
General Public
The Company welcomes enquiries from members of the general public who have a clean credit history. If you are thinking of buying a car, please ask us for a quotation. Acceptance is subject to status and written quotations are available upon request.
We deal with all reputable garages nationwide and as part of our service we offer a free HPI check on the vehicle you are interested in purchasing.
Transactions can be finalised in person at our Barkby Road offices or by post. Most cases are fully concluded within 24 to 48 hours, so there will be no delay in acquiring your vehicle.
Our services are not limited to vehicle purchase, however. We also offer unsecured Personal Loans for sensible purposes to Leicestershire residents with a sound credit history.
We do not charge fees and our interest rates are very competitive, frequently beating those of the banks and other large institutions. We also like to think we are more friendly to deal with, too!
Again, we offer a speedy and efficient service. Our normal range of Personal Loans is between £2000 and £7500. Written quotations are available upon request.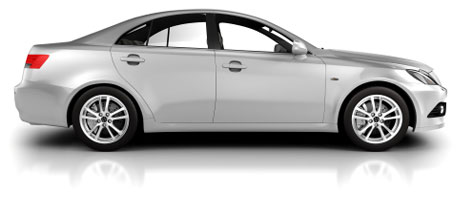 Motor Dealers
We provide finance facilities to carefully selected Motor Dealers in Leicestershire, several of whom have been with us for more than 25 years. We believe that we have an excellent reputation within the trade.
The Company offers a speedy and very flexible service, with 90% of underwriting decisions made within one hour. Most dealers either telephone or fax in proposals.
We have a fresh approach to underwriting with regard to ages of vehicles, deposits and repayment periods, provided that the proposed client has a good credit history. All documentation is prepared by us and delivered rapidly to your premises and payment is made immediately after the Agreement documentation has been signed.